Capriza
Website design
Brief
Capriza is a first-to-market platform that helps extract companies' complicated approval systems from legacy enterprise applications. Their mission is to make cumbersome approval processes simple while increasing overall employee productivity. Gilmour Craves helped Capriza evaluate their website architecture and usability in order to create a better online experience. On a parallel track, Gilmour Craves helped develop a visual standard that informs all marketing initiatives; online advertising, website, and print collateral.
Outcome
We're fond of Google Analytics and real-time user mapping tools. They provide the unvarnished truth and help us to advise our clients. In Capriza's case, these tools helped drive site architecture design and SEO-informed content creation—ultimately leading to a better online experience, increased user interaction time, and better customer conversion. The other tool we created for Capriza was their new persona, "Lisa." Lisa helps to guide the new or existing user through the main calls to action and gives a stronger narrative for their brand.
Website architecture
Website UI/UX design
Custom WordPress build
Custom illustrations
Motion graphics
In-bound marketing
Print collateral
Typography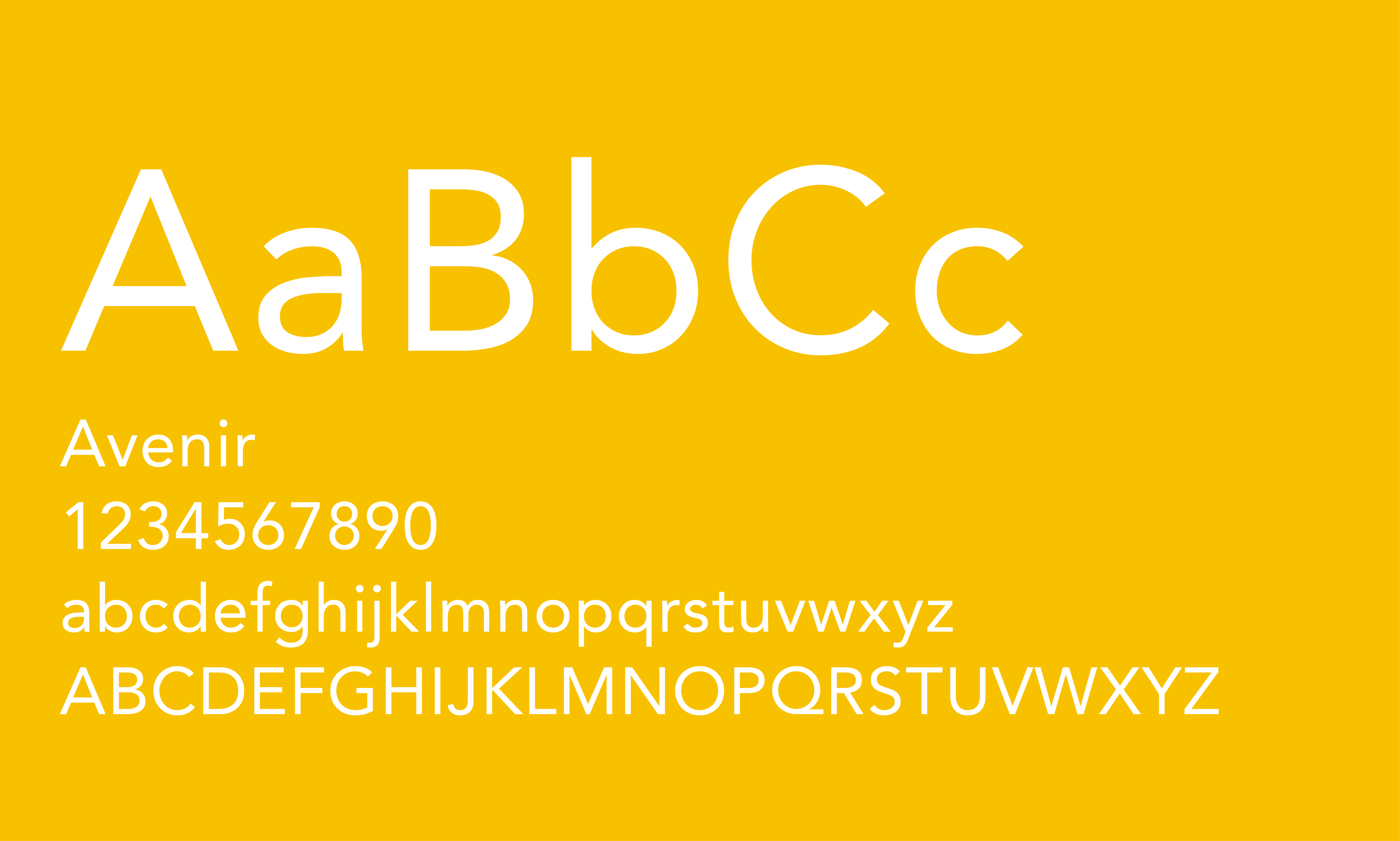 Photography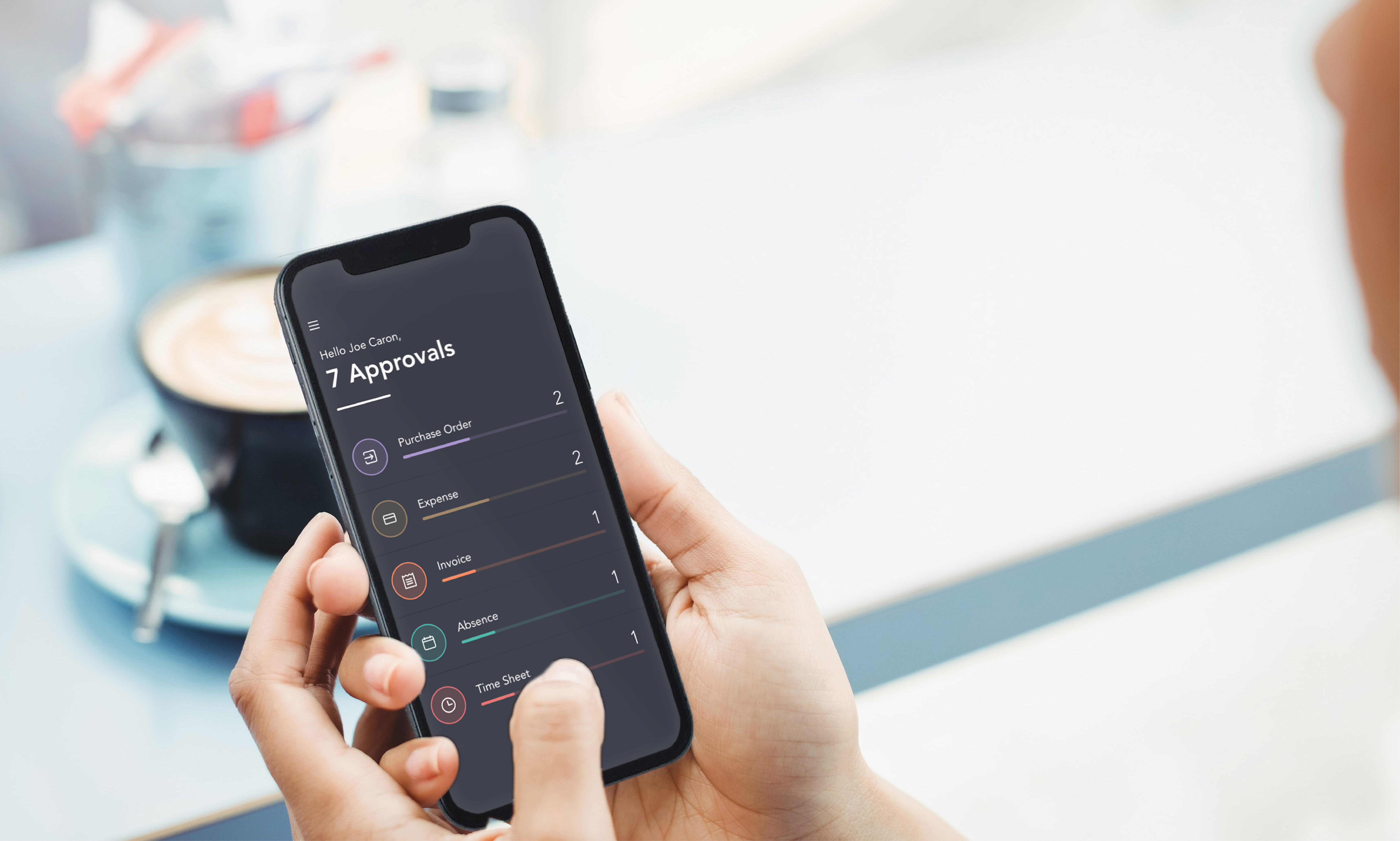 Iconography
Illustration
Illustrations
While working with Capriza, "Capriza Lisa" came into existence. We wanted to humanize their technology and make it easier for customers to grasp complex concepts, feel welcomed, and ultimately engage. Lisa helps guide the user through the website and supporting illustrations make complex tech concepts easy to understand. The illustration style is modular in nature allowing for the Capriza team to easily build their library of assets.
We looked at quite a few design firms before choosing (Gilmour Craves), and when the site finally launched, we all felt that we had made the right decision. My experience was that Gilmour Craves provided us with a real partnership that produced a creative and unique website that helped us to stand out."