HemaCare
Brief
HemaCare is the leading medical company in providing cellular matter for biomedical research. They specialize in collecting, preparing, storing, shipping, and distributing their products around the world. In short—they are an e-commerce site for doctors and third-party medical buyers. Their existing site worked to fill orders and distribute but the layout lacked a thoughtful user experience and compelling imagery.
Outcome
The unique challenge for HemaCare is that most of their products are shipped fresh or frozen (cryopreserved.) We needed to include this variable in the checkout process to ensure the buyer could purchase exactly what they needed. Our larger goal for Hemacare was to confirm with data that the user could easily navigate their new site and make their purchase. Along with usability, we wanted to create a custom and ownable look for HemaCare and worked with Kaitlin Walsh of Lyon Road art where she created beautiful watercolors of HemaCare's cell products. Overall, this was a successful e-commerce update and imagery overhaul that complemented the HemaCare mission.
Wireframing
User experience
Responsive web design
Ecommerce
In-bound marketing
Customer relationship management
Seo optimization
VISIT SITE
Typography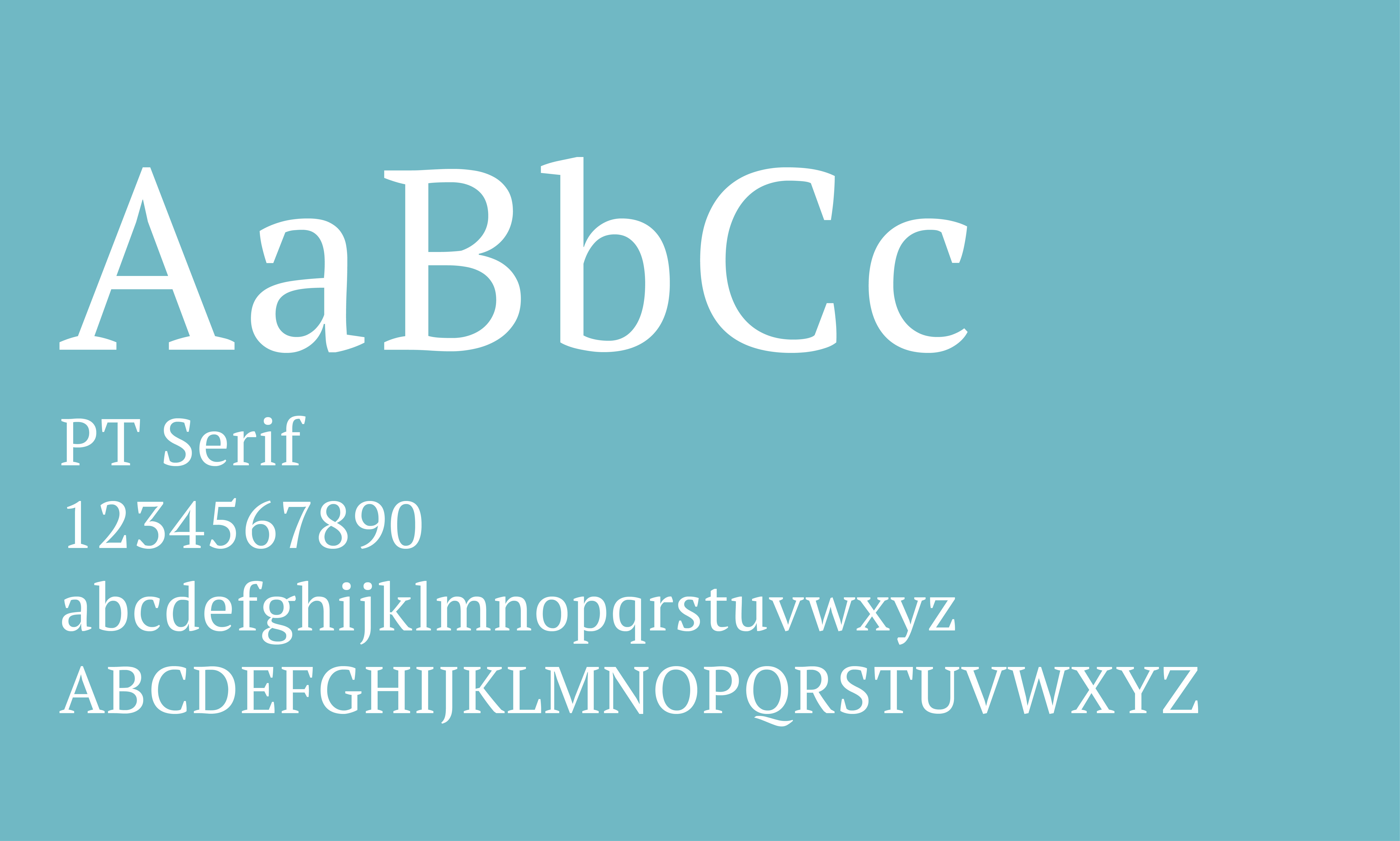 Illustration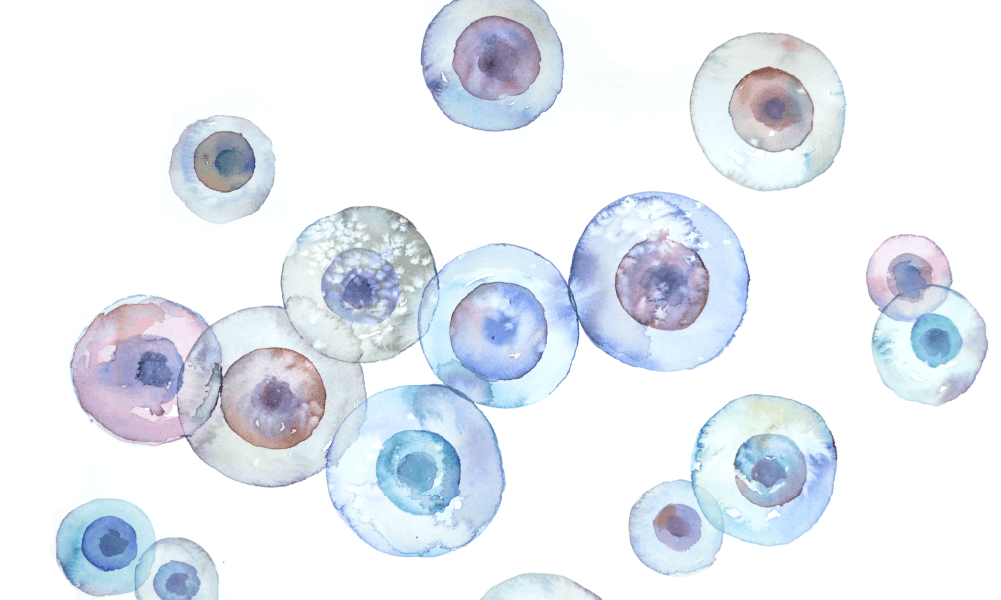 Photography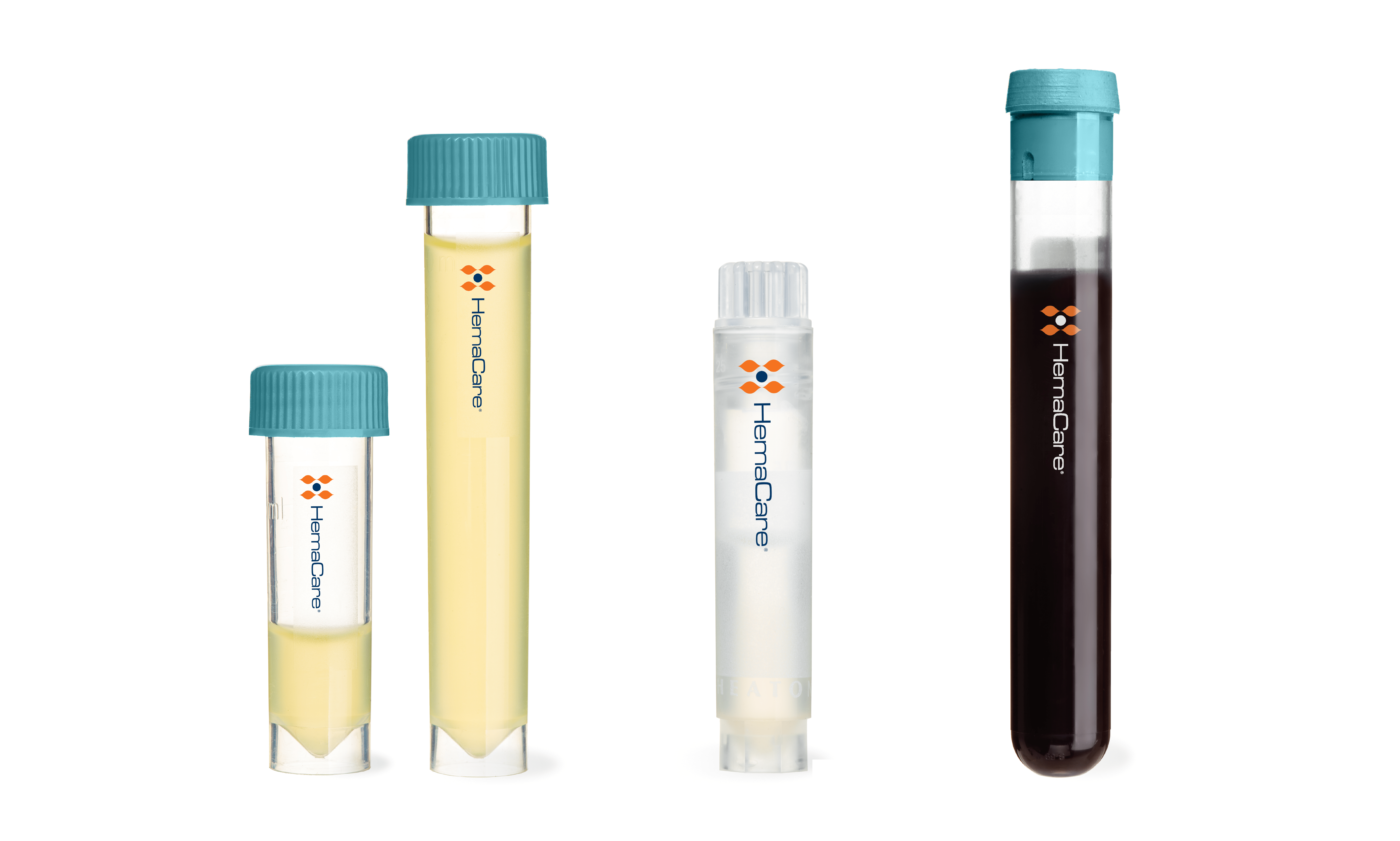 Iconography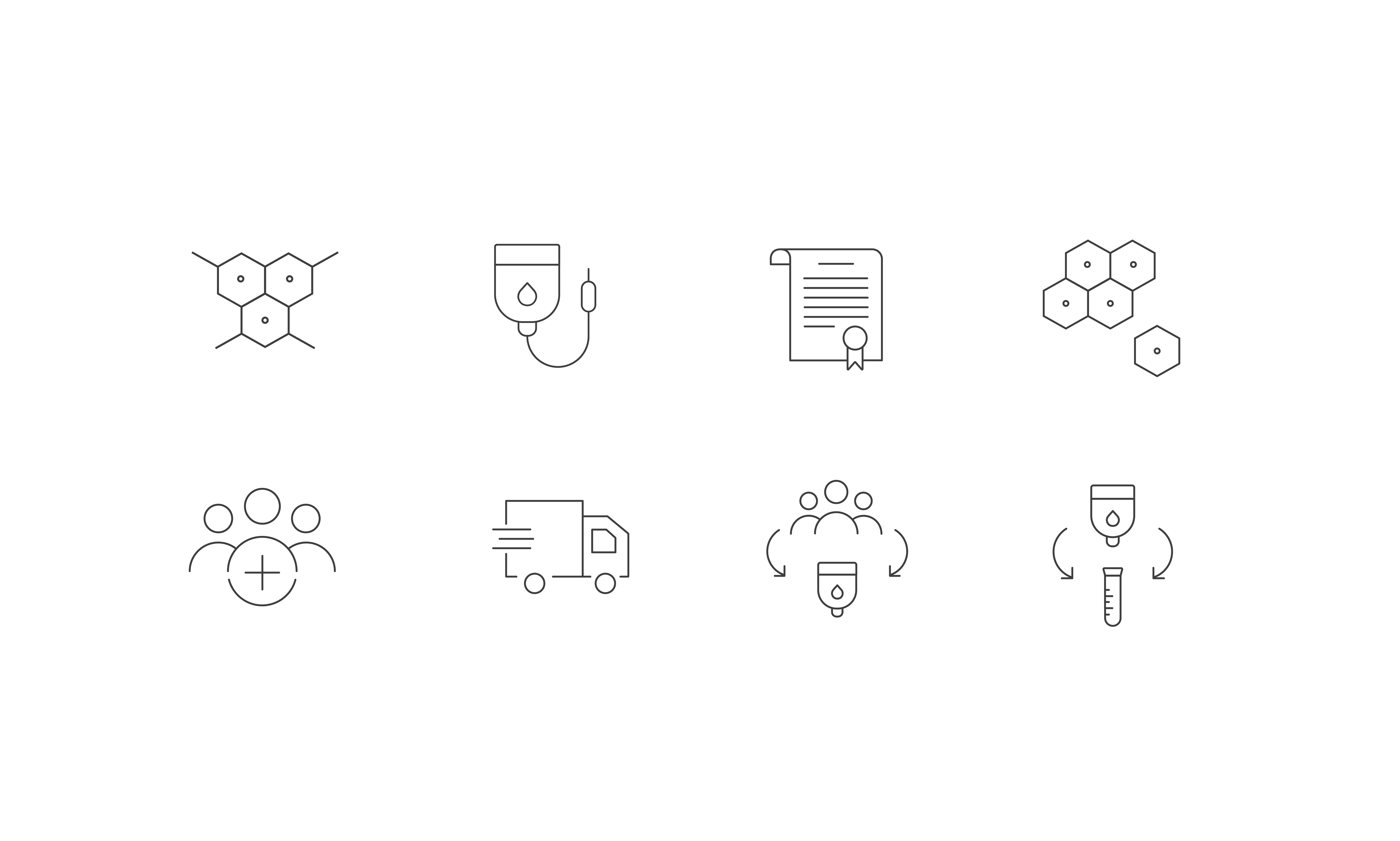 Humanizing Biology
We had the absolute privilege of working with the illustrator Katilin from Lyon Road art. She masterfully paints biological watercolors in such a way that humanizes a usually misrepresented or intimidating subject. Her work was used throughout the site to give it a softer human touch and showcase all of the different products that HemaCare sells.
Fantastic work! We hired Gilmour Craves to redesign our website to help build the HemaCare brand and create a user-friendly quoting solution. Working with the design team far exceeded our expectations and as a result we have a beautiful industry-differentiating website. From website design, to photography and custom illustrations, to a custom development solutions, they were able to take our website to the next level. We were impressed by their extraordinary level of customer service, creativity, dedication, and passion. Overall, a great experience!"